Short Films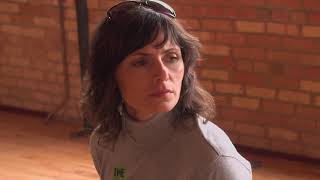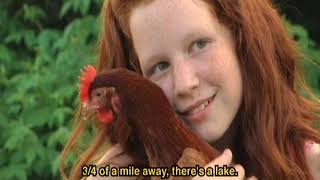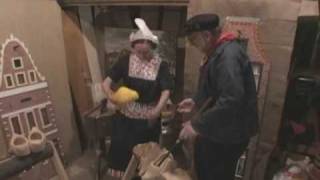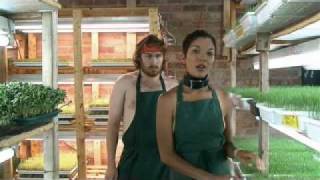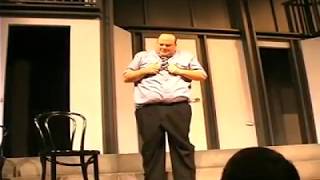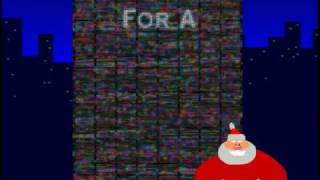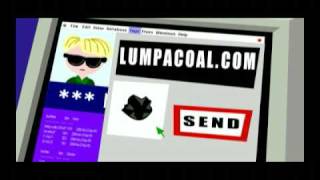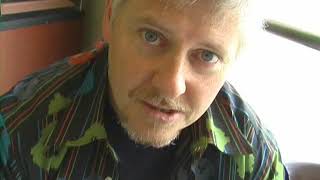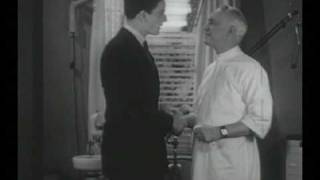 'Saskatchewan - Canada's Rectangle'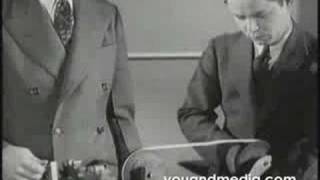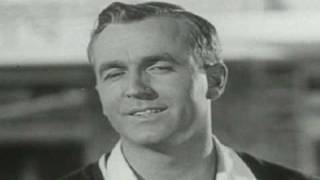 Chère
A disgruntled theatre director struggles to manage the working relationship between his star actor and choreographer.
Poisson Smoked
What starts as a fishing trip to northern Quebec turns into a journey to re-discover family roots, much to the chagrin of Brian's nephew, Patrick.
Little Holland
"Little Holland" is a travelogue mockumentary of the bizarre section of town where "Toronto's Dutch come out to play"
Sprout This!
Peterborough Film star Frankie Bombs clashes with auteur director Lars on the set of Sprout This!; an organic adult Canadian film. This DVD bonus material Making of mockumentary involves bare bums, language and luscious health food.
Winner of the 2008 '69 hour film challenge'
Directed by brian smith
Produced by youandmedia.com 
Andre VS Clive
'Little Person' and stand-up comedian Andre Arruda goes to see a show at Toronto's 'The Second City'. But Andre discovers to his horror that the comedians at his favorite comedy club have created a scene 'sending up' the lives of midgets.
Director's notes: When I saw 'Barack to the Future' at The Second City on opening night, I was blown away (like most of the crowd) by Marty Adams's work in the scene called 'Clive' where he plays a 6 foot (18 inch) 'little person'.
I called Josh, my online editor at NOW Magazine, and suggested I do a piece featuring Marty. As usual, my first concept was too elaborate, and it was rightly shot down by my leash holders.
So when Dylan Reibling, Paul Shoebridge and I came up with the idea to punk Marty by bringing little person Andre Arruda to the show, we were amazed to find out that he had based the scene on Andre; they were friends from college.
The cast threw in with some great ideas, and a day and a half later, we had this little 5 minute mock.


Director: Brian Smith
Camera:Paul Shoebridge
AD/Lighting: Dylan Reibling
Picture Editor: Greg Wessendorf
Sound Editor: Nikolai Efimov
Thanks to Toronto Second City, Daniel Shehori, Steve Dal Basso, Klaus Schuller.
Mission Imclausible
Santa goes all "Tom Cruisy" to spell out his holiday message in lights around a hi-rise building.


Written by Brian smith and Darryl Gold
Animated and Directed by Darryl Gold
Produced by Brian Smith for Youandmedia.com
Hacky Holidays
A Christmas-spirited youth hacks into Santa's Naughty & Nice database.
This digital cartoon, which is accomplished without dialogue, was originally created for the Internet using Vector Graphics.
Dave Foley & Fans
Two tourists from Sudbury cross paths with comedy legend Dave Foley in downtown Toronto and star-struck shenanigans ensue.
No comedians were (physically) harmed in the making of this film.
'Saskatchewan - Canada's Rectangle'
A travelogue spoof of Canada's favorite prairie province. 1950s educational and corporate films are 'repurposed' to tell this ridiculous history of Saskatchewan. This is the 2nd episode in the YOU and MEdia series called "Canada: WoW!" (World of Wonders).
Quebec's Dark Secret
The 3rd installment in the 'Canada World of Wonders' mockumentary series is 'Radio Porn'; a 1938 newsreel expose of Quebec's shameful obsession. Popular shows like "Bien, Bien Lesbian" and "To Hull and Back" are featured as we are taken backstage at the studio to witness the creation of this immensely popular French-Canadian filth.
Chevrogay
While window-shopping for a new car, a 1950s nuclear family gets more salesman than they bargained for.
A 1958 Chevrolet commercial gains new meaning when it is re-edited with an anti-pornography film of the same era.
Client Projects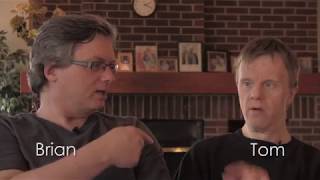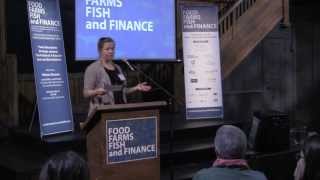 Food, Farms Fish and Finance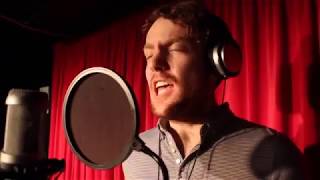 Pat Thornton's 24hr Stand Up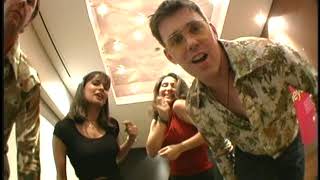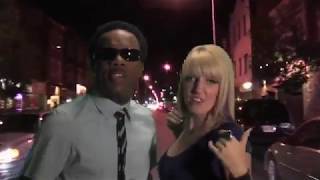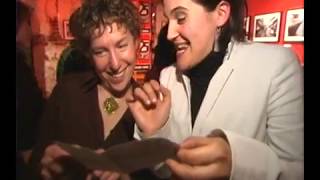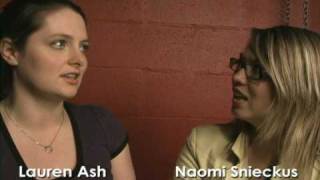 NOW Mag's 'Toronto's Funniest People 2008'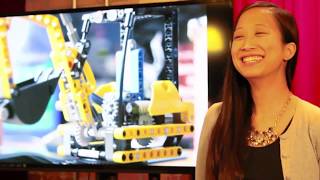 Improv at Daybreak
Monday mornings can be rough. But for the members of L'Arche Daybreak community home in Richmond Hill Ontario, Improv activities help get everyone involved and having a blast in no time.
Food, Farms Fish and Finance
'Food Farms Fish and Finance' We live-streamed & recorded this important strategic forum exploring the delicious, diverse and delicate potential for social finance and impact investing in our food system.
Sat. May 25 & Sun. May 26, 2013
Centre for Social Innovation - Annex, Toronto
Email: foodfinance@sustainontario.ca
Pat Thornton's 24hr Stand Up
On November 16th-17th 2012 Pat Thornton performed & Livestreamed Stand-Up comedy for 24hrs.
His goal was to raise $24, 000 for the Stephen Lewis Foundation...or $1000 an hour.
This video was supposed to help.
Spectra Experience
You and Media was contracted by Spectra Experience H.R. to create a recruitment video aimed at a younger and more hip demographic.
This was the end result.
Cruisin' Cross the Tdot
A music video celebrating everything the city of Toronto (and the latest in green screen technology) has to offer.
NOW Mag: The Movie
Official trailer for the NOW Magazine: The Movie mockumentary.
A group of employees are granted $10,000 to produce a musical about the popular arts & culture magazine but quickly discover the challenges involved in the process.
NOW Mag's 'Toronto's Funniest People 2008'
NOW Magazine asked me to go behind the scenes at their annual comedy cover photo shoot to get some funny on tape. Comme dhabitude, my video was to supplement a story in the print version of Torontos #1 weekly FREE magazine. And by that I mean NOW Magazine.
I paired them up and got them to make up their own damn questions to spoof Glen Sumis Comedy Q&A. Clever, huh?
Standups
Pat Thornton & Sabrina Jaleese
Dana Alexander & Trevor Boris
Improvisors
    3. Lauren Ash & Naomi Sneikus
    4. David Shore & Kerry Griffin   
    5. Sara Buski & Rica
    6. Lisa Merchant & Jan Carauana
PowerPoint Improv 2018